Truth be told, there is no perfect way to store your love doll. How you store your doll depends on what is the convenience for you. Some people have enough space under their bed and would prefer to put their doll right back into the box and push it under. Others like to hang the love doll in their closet vertically. This blog section will give you some idea of how you can store your doll vertically and it will cost you less than $10.
One method to store your love doll vertically is simply bought using an i-bolt and hang the doll from the closet bar. Example of the doll hanging vertically from the bar can be seen below.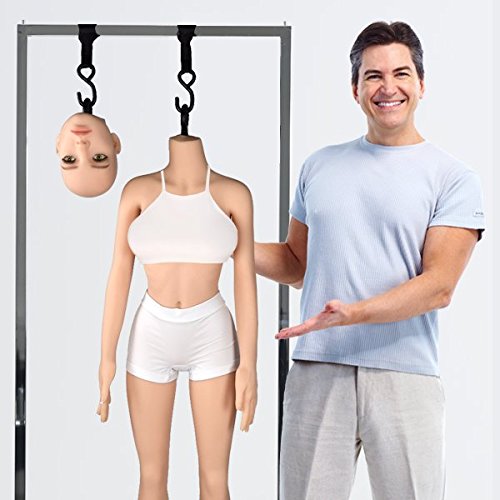 When storing your love or sex doll, it is wise to cover the doll with the protective soft cloth blanket that comes with the doll as seen from the photo above. Or if you choose you may also purchase a clear or white plastic cover that is used to cover wedding dresses or suits over the body. Avoid black or dark color cover as they may stain your love doll. You can wrap the head or cover it with the white pouch that comes with the doll.
There are different types of bolts that can fit your doll neck, from i-bolt to hook, etc. You can use a combination of hooks, bolts, and chains to adjust how your doll is hanging. Below is an example of some bolts and hooks used to hang our love dolls.
These bolts, hooks, and chain can be purchased at your local hardware store or if you prefer you can buy them online. We suggest you bring the neck screw/bolt to the hardware store and have them find the right size for you.
When storing your sex doll vertically, make sure the feet are on the floor and we suggest you do not hang the doll from the neck freely. While we believed it may not break the love doll at the neck if you hang it freely, it might cause stress and strain on the neck over time resulting in deformity of the metal skeleton. Therefore, by storing your doll by having its feet in contact with the ground will help to distribute the forces along the doll more evenly, thus, less likely to deform the doll skeleton.
Some people also find it is more convincing to dress the doll in a standing position. Thus, having your love doll in an upright position supported at the neck will allow you to pull up her pants a lot more easily.
SEX DOLL STORAGE CASE BARBIE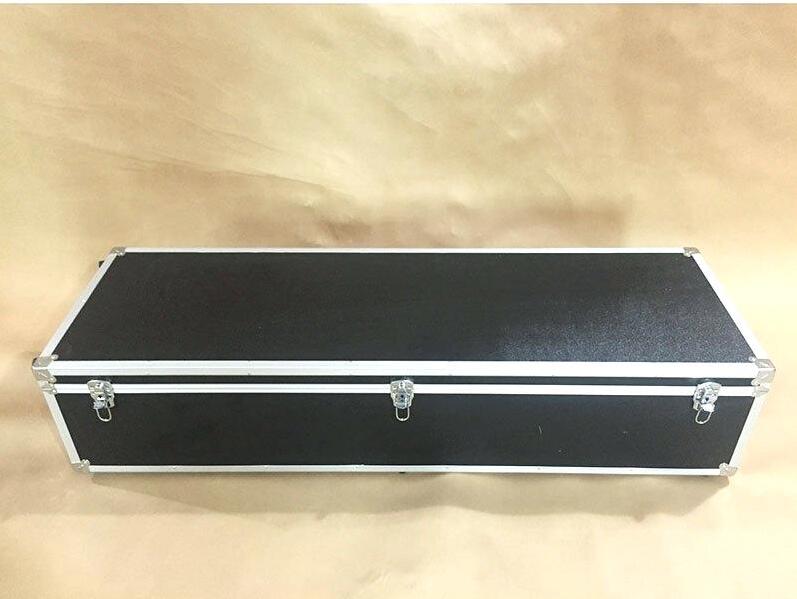 Use a sofa to store sex doll
Sex Doll Storage Box – Couch, Hide Your Doll Discreetly! You wish to hide your little secret when you have someone else at your home. You need a sex doll storage idea. Apparently, you do not want others to know you have a beautiful sexy doll in your room, they would be jealous with you, or they envy with the dolls because the lucky doll is possessed by you. How can you do that?
sex doll pose now has a solution for you. We are offering this high-quality sex doll storage box – couch, it comes with keys and lock. It's delicately made with the trendy minimal design, makes it fit in any places seamlessly, and you will never find it odd or does not match with your home.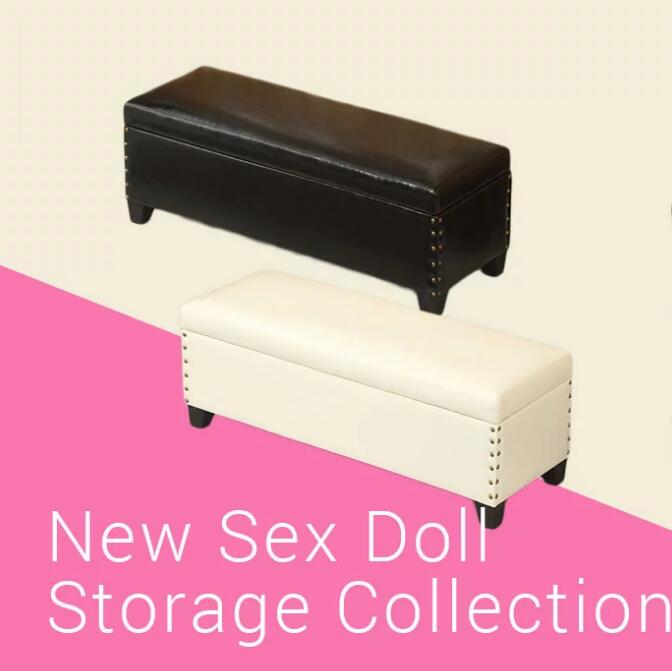 This piece of furniture is affordable, it's functional, without compromising its sexy appearance. Check this out, it does not look far different from this piece of high-end furniture, Designer Storage Couch. Even if you are not using it to store your doll, it's still a perfect piece to store any items, keeping them away from a mess.
What's more? We custom make the couch to fit your doll perfectly. You only need to let us know the height of your lovely, and her breast and butt size. Then, we will make one for her to sleep in. If you have any special requests, for example, a few pockets in it to store her accessories, let us know. We will try our best to meet your need. Please be aware that we don't have the soft foam cutout that fits your doll, as we do not have your doll with us, we are unable to produce foam that fit seamlessly. However, we will produce soft surrounding to ensure she will lie in comfortably.
Visit this page for our custom made sex doll storage box – couch, choose one for your precious doll to sleep in!
While there are many ways to store your doll, this is one idea how you can store your doll if you prefer to hang it vertically without a need to break your bank.