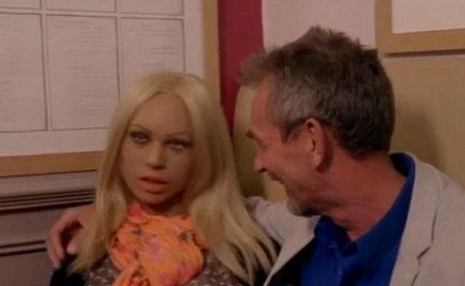 Phil, a 58-year-old man, chose to spend a lifetime with Trin, a quiet sex doll. He often used a wheelchair to push Trish to the bar to spend time. Phil said that the doll was bought for $2,600 (about 17,000 yuan). Come back, it looks no different from real people. Now Phil's friends also like Trish very much. Every time they meet, they are looking forward to it.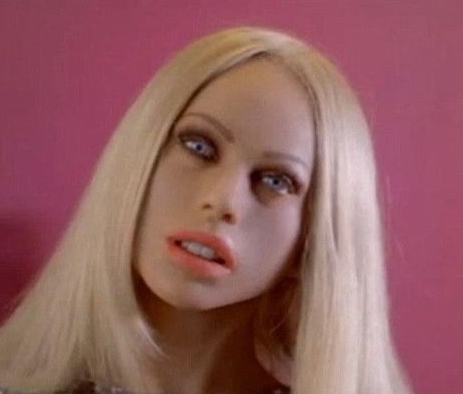 Every time before going out, Phil will dress up Trish carefully, and then he will gently hold it to the wheelchair and go out with it. At the same time, Phil did his best to convince the bar owner to let him agree to bring Trish to drink.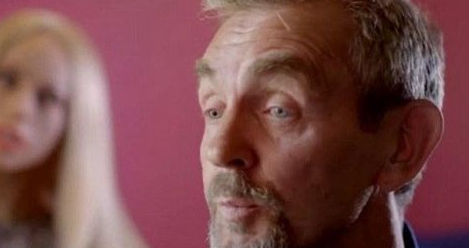 For Phil, Trish is a real woman. He feels very happy when he is with Trish, so whether he accepts it or not, he will spend his life with this expensive doll.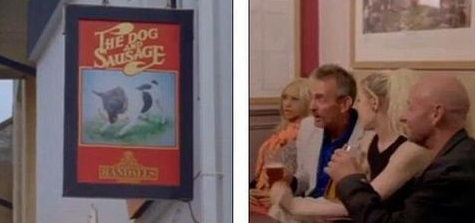 Phil's friend said that he didn't care about Phil's act of treating an inanimate sex doll as his wife. On the contrary, he thought it was cool, and in fact Phil was a very good person, and many people liked him very much.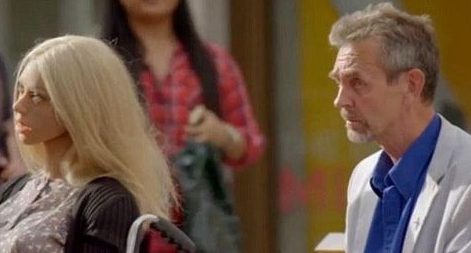 Phil also said that he is not a paranoid patient. It is really a happy thing to have a beautiful woman to accompany him every day. He is very satisfied with his current life.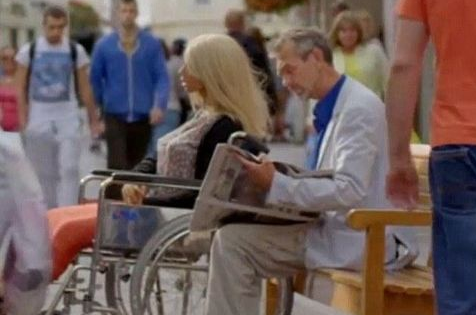 It is understood that Phil intends to propose to his sex doll Trish recently. He has already chosen the location to buy the ring. The only thing he expects now is that Trish can nod his consent on the day of the proposal.