Recently, according to foreign media reports, Japan's 61-year-old uncle fell in love with a beautiful sex doll, although his uncle is a married man and has two sons. But the uncle is crazy about falling in love with this sex doll, and is with the sex doll every day. You see, my uncle is debugging the water temperature and is ready to bathe the doll.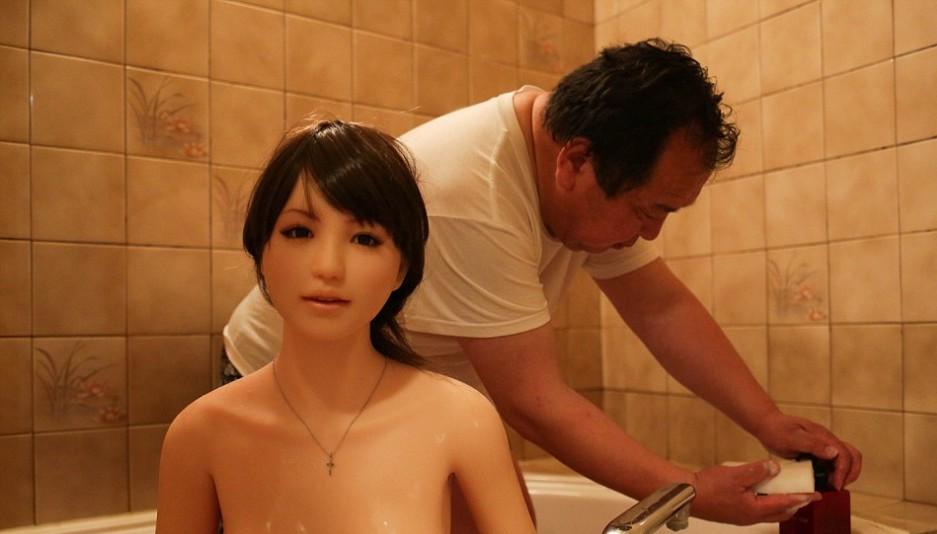 Uncle with love doll shopping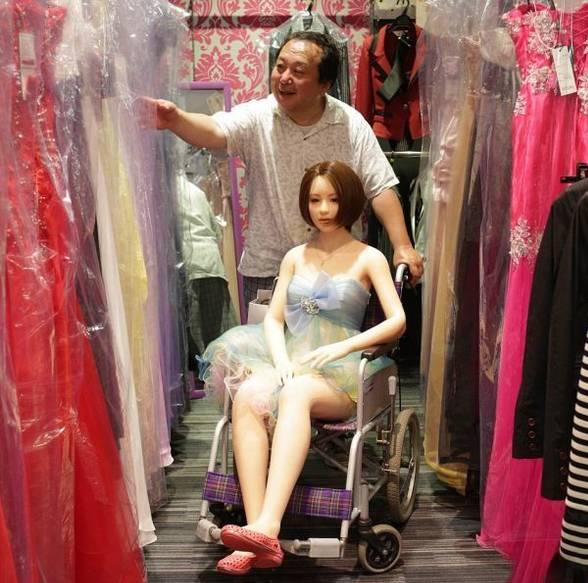 Uncle must tell the sex doll a story of his own before going to bed.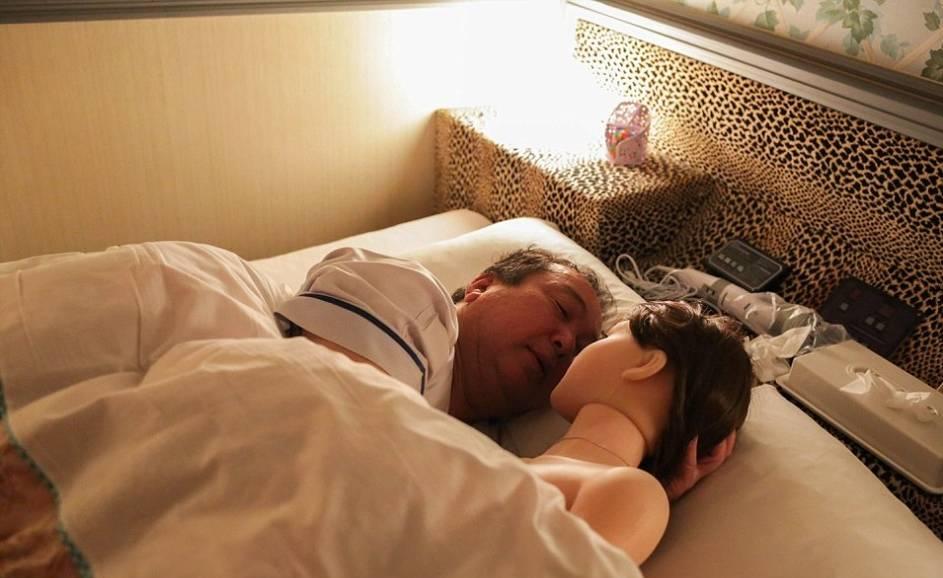 Uncle is picking a wig for the love doll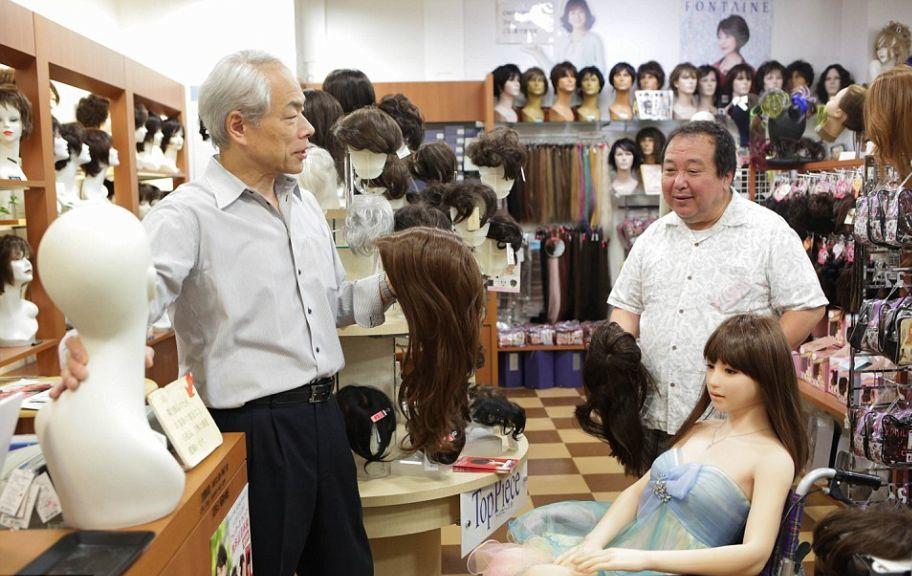 Uncle and love doll ride a boat in the park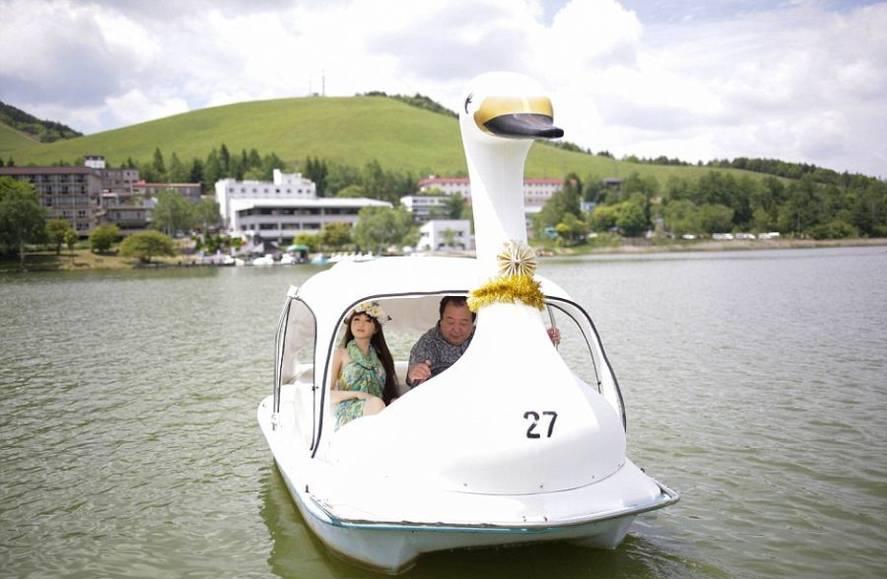 Doll and uncle watching TV together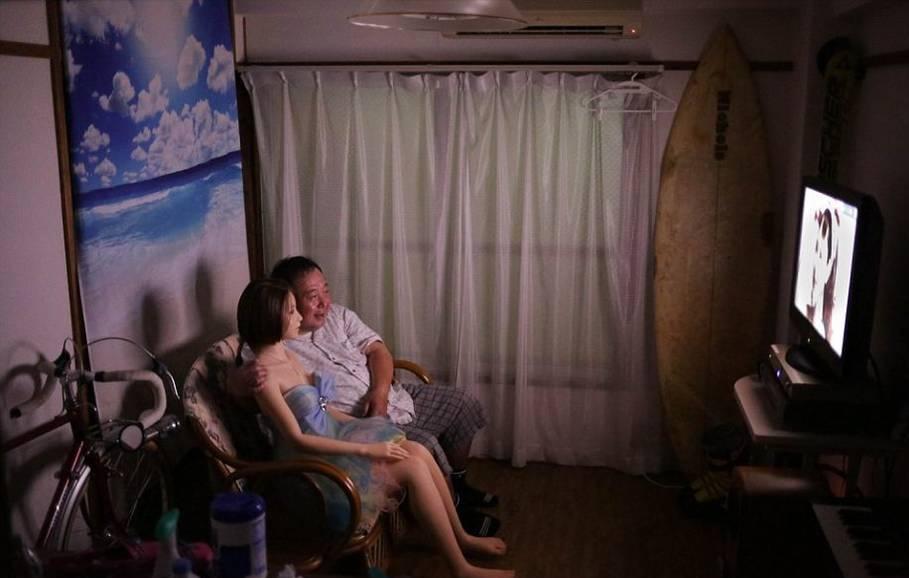 Must bring a wheelchair when traveling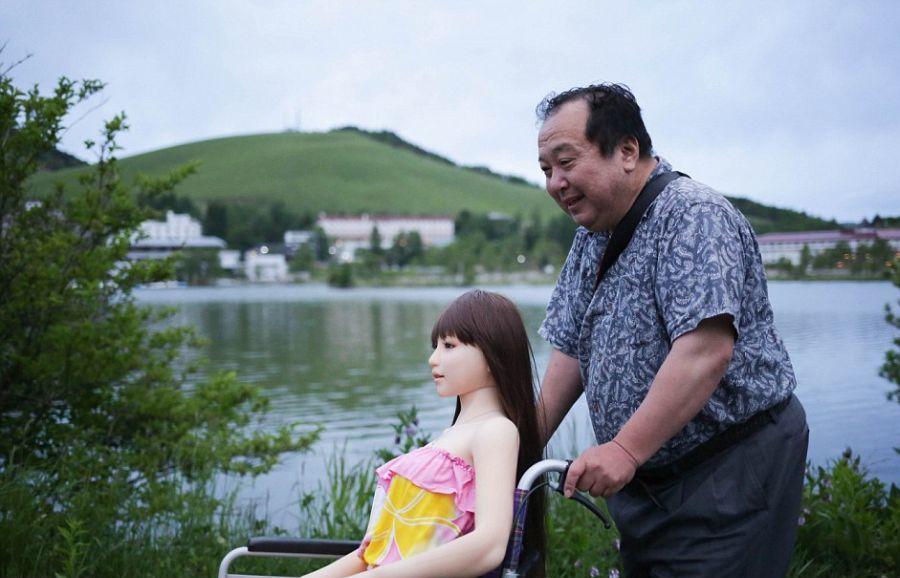 Uncle will definitely remember to wear a seat belt for the doll when driving out.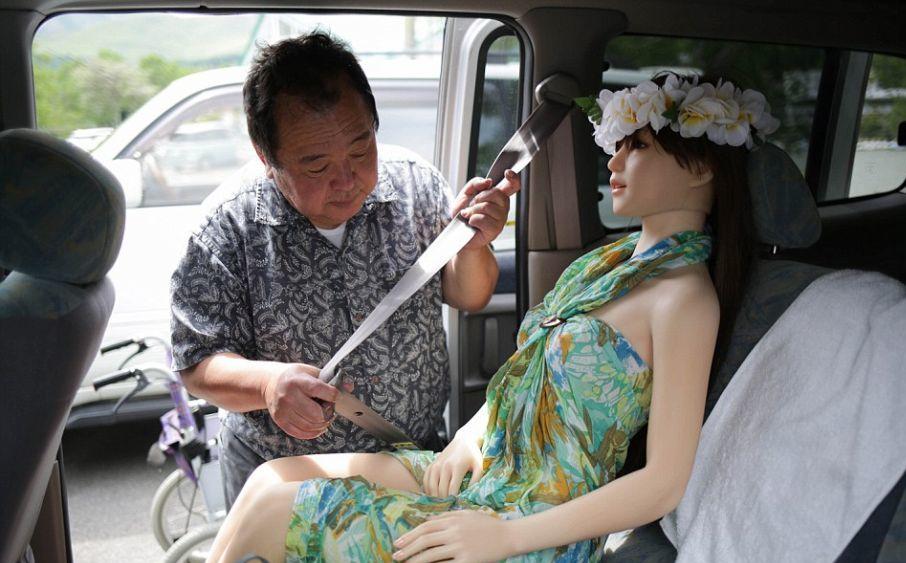 Uncle concentrates on fixing the body for the doll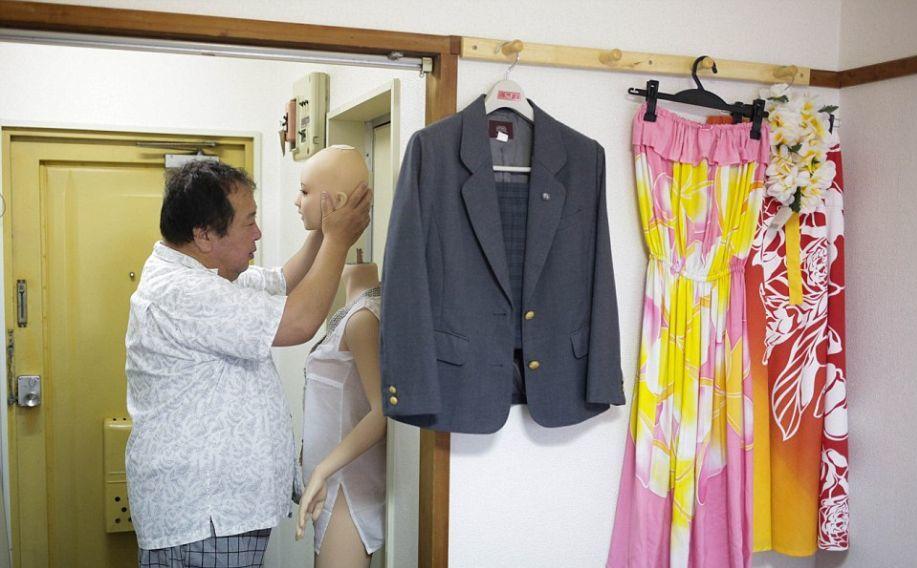 Love Doll sitting on the uncle's lap and watching TV together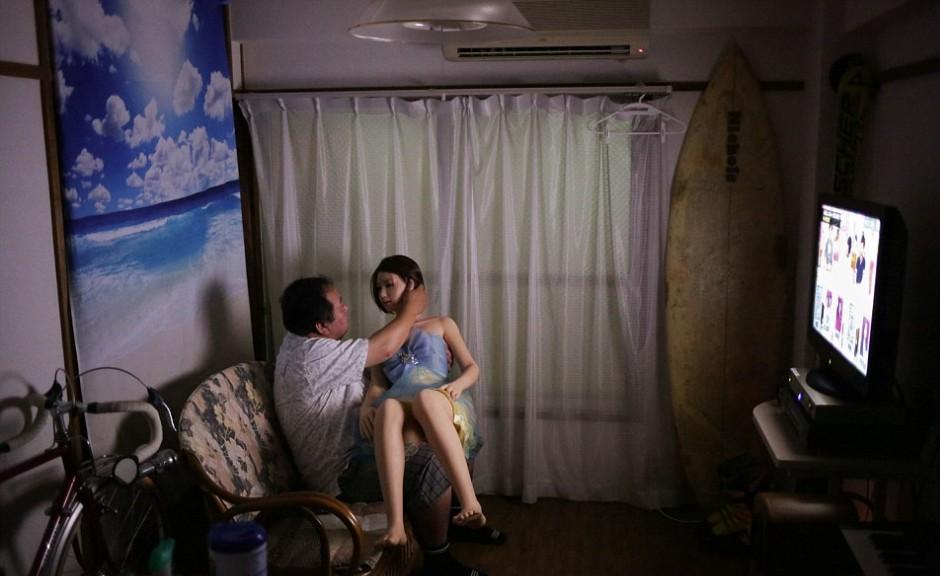 Uncle went out with his Love doll in his arms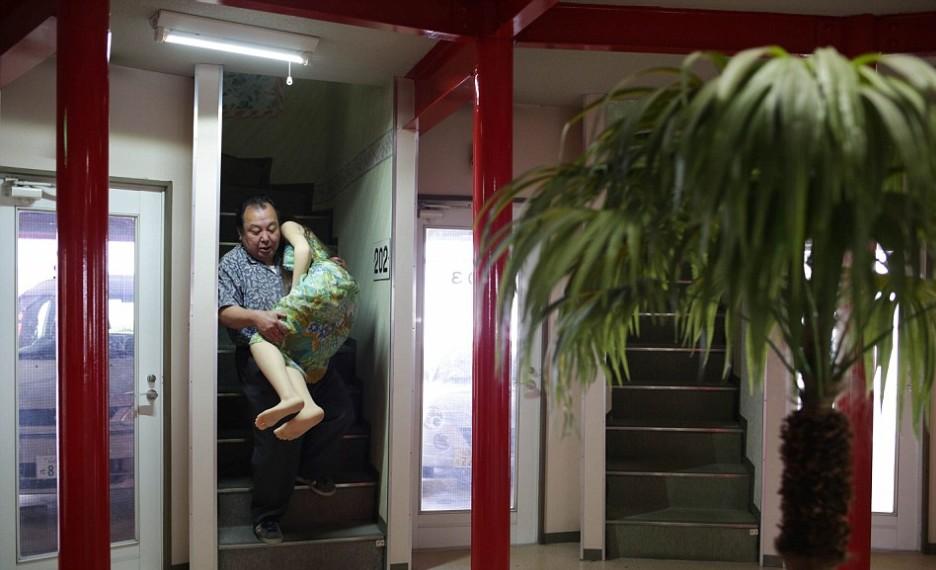 Uncle combs hair for the Love doll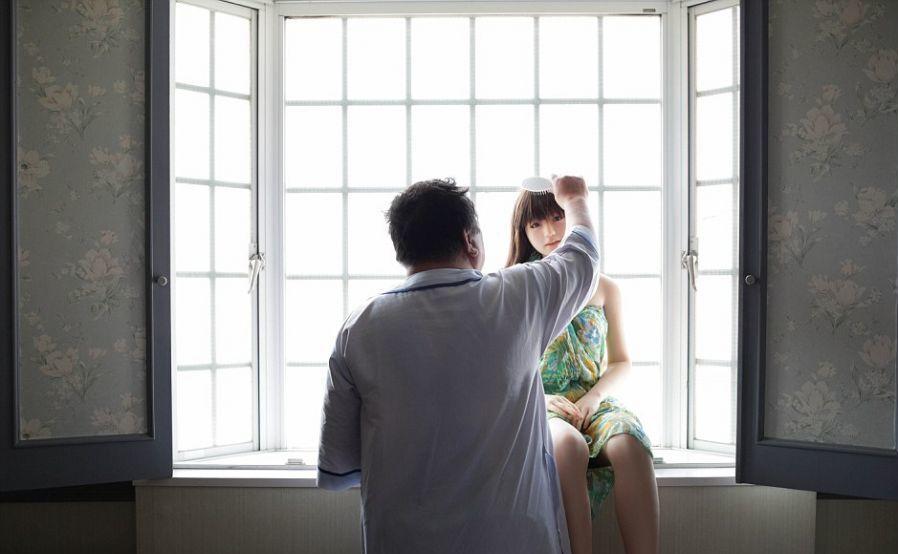 This kind of true love is difficult for most people to understand.
Photographer Documents His Intimate Relationship With A Lifelike Sex Doll