"There is a kind of sex doll recently, the price is very outrageous, the average price is as high as 60,000 US dollars because these dolls are privately customized, you can customize according to your hobbies.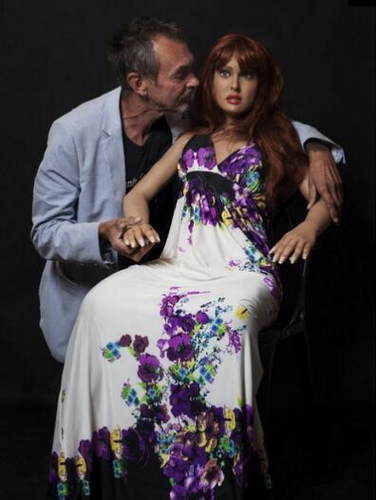 Most of these sex dolls are purchased by wealthy seniors. Because their partner died, they were very lonely. they need to be accompanied, and some can be customized according to the appearance of their wife. In their eyes, these dolls can replace their wives.
The manufacturers of sex dolls also promise to the buyer that they can satisfy all the requirements of the customer. The color of the inclusive sex doll face, skin and nails can be customized according to your request. Buyers take these sex dolls as their wives to take care of them!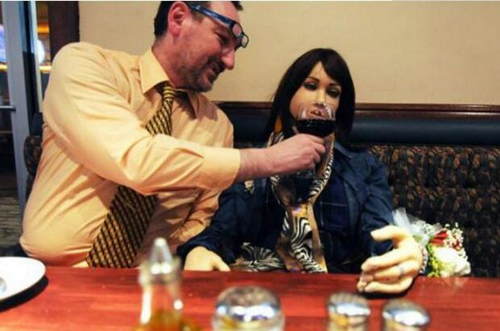 Some buyers will also let sex dolls do things that their wives like to do during their lifetime. This sex doll is modeled after his wife sitting at the table and playing computer.
They will also spend the sun in the yard with the sex dolls! Their sons or grandchildren do not recognize their practices, and they cannot change their wish to find a wife….."