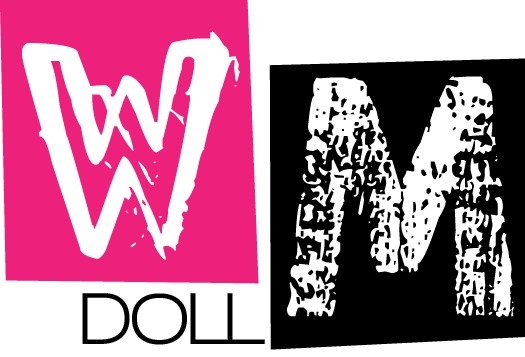 WM dolls  is located in the China ,Guangzhou shaxi town, is a set production and sales as one of professional model manufacturing factory. Our factory is committed to research and development and production of national patent products – simulation soft elastomer model.
High simulation software produced by our factory model using the latest environmental protection material (TPE), adopt advanced unique production process, make the model surface skin smooth and delicate, full of elasticity, has general sense of soft, elastic and human skin feeling and visual feeling.
All materials complied with National Health & Safety Standard which is harmless to
human and is environmental friendly.
WM Doll is a pioneer of many. They are the first in creating sex dolls with TPE material.
Largest Sex Dolls Selection, Price Match Guarantee.
Come up with many leading features.