Emily Brown Answered:
If you buy a cheap sex doll ,i guess it like a sexy lingerie only could be used no more than 2 times . But if you buy a expensive with high qualities lovedoll ,it could be your sex partner for a long long time if you treat it in the right way .
Here i would like share some right way for you to take care well your love doll :
1 .You could buy some sexy clothe for her as she is your girlfriend ,which could promote the relationship between you and her .
2. You should treat her more gentle although you want to be into her in one second . You should treat her as a real women .
3 . After you both have a romantic sex ,do not forget to help her wash her private part of body . If she is a clean and healthy sex doll ,she will do more for you .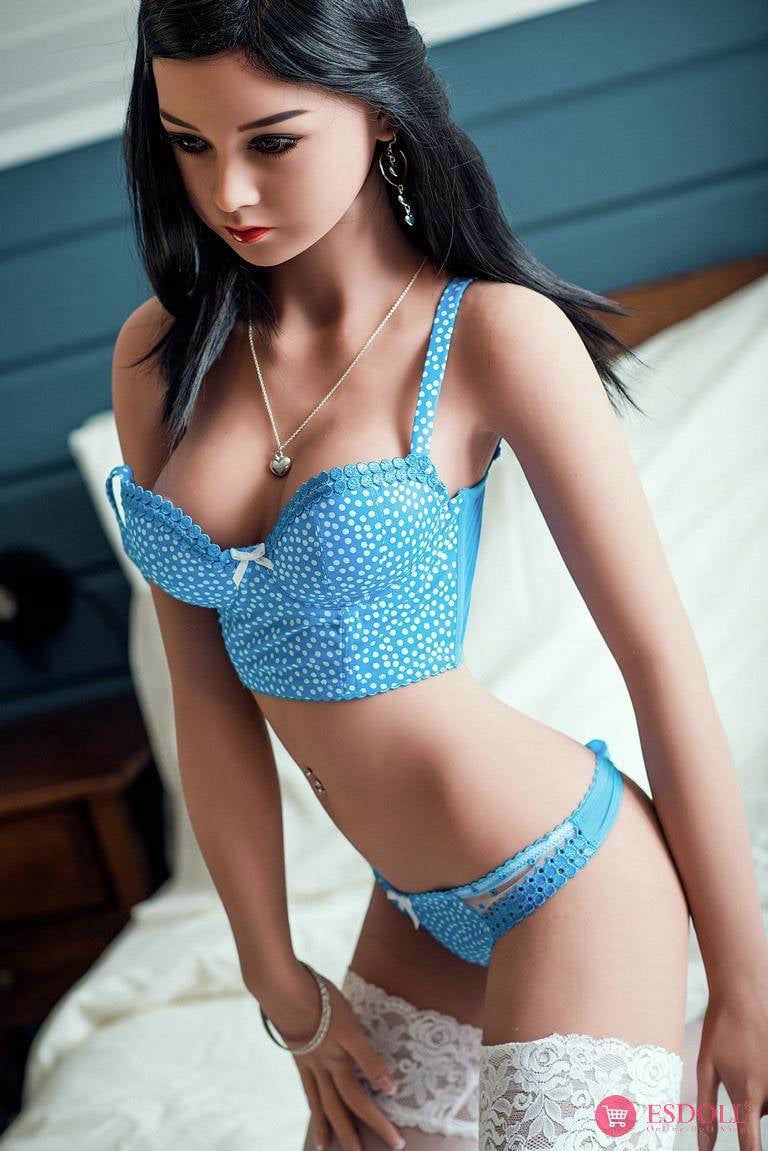 Habo Wes Answered:
If a person takes care of their doll, she'll last a very long time with regular use.
"Storage, cleaning and care are key in longevity.
"Not being stored properly they can acquire pressure creases which end up turning into big tears and open rips that are sometimes irreparable."
"Those areas are under the arms, behind the knees, at the crotch and in the elbow arm pit also. Any moving joint basically."
But that doesn't mean that every repair was as simple as using some latex glue to repair a tear or rip, or replacing one of the doll's orifices.
So, It depends on how to take care of your sex doll.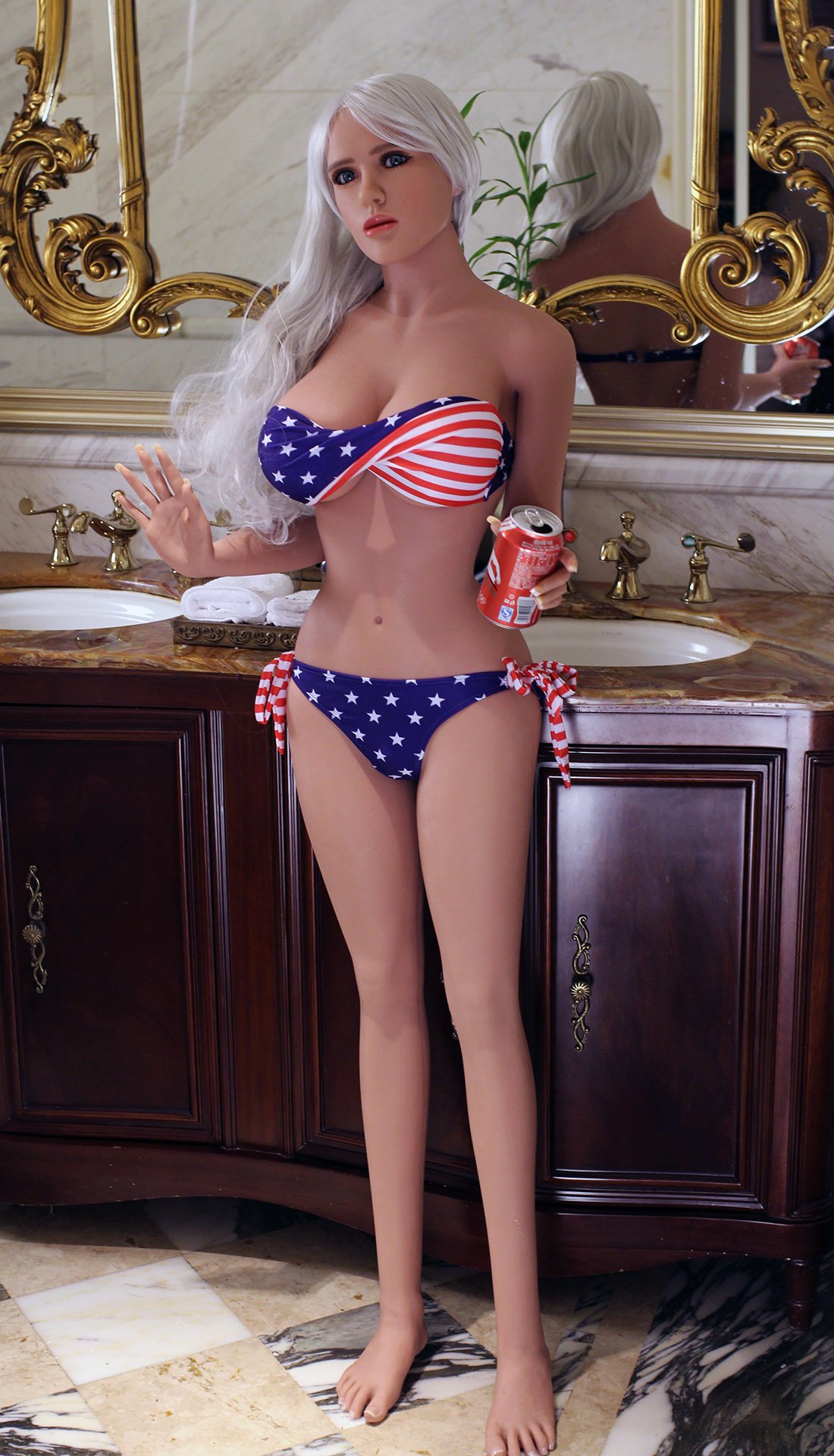 Addison Williams Answered:
The sex dolls made by tpe or silicone are now very durable.But usually, we still have to focus on maintaining her to extend the life of sex dolls.
If well maintained, can be used until you do not want to use