Here is our list of the best quality sex dolls of 2018. Sure, it's all about taste and preference, but if you are looking to pick up something new then sit back, relax, and enjoy the show!
#1 Vanessa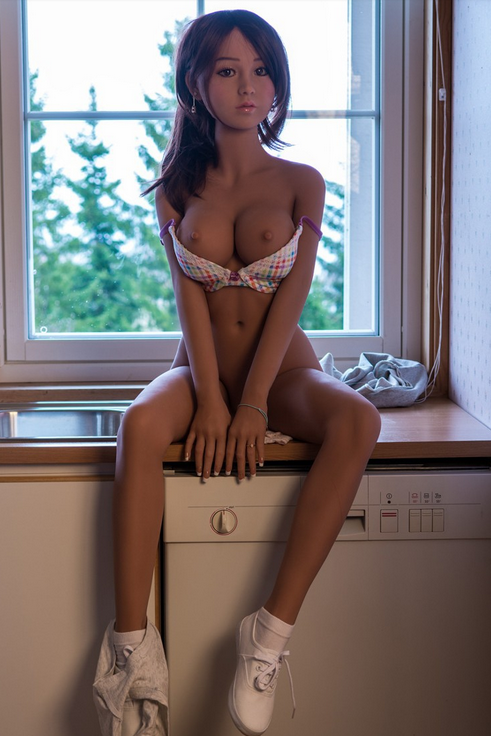 This is one of the best sex dolls on the market. Hands down. She is 5ft4′ (163 cm) tall, with big breasts, wonderful curves, and breathtaking eyes. She is made of high-quality TPE material. If you want to learn more about materials used, when creating a sex doll, please check out our blog post.
Vanessa has vaginal, anal and oral capabilities. She has been styled with hair, make-up, and clothes, but if you are looking for a change – customization options are available. She is a true beauty though, and she takes the first place in our Top 10 Best Sex Dolls of 2018.
#2 Apple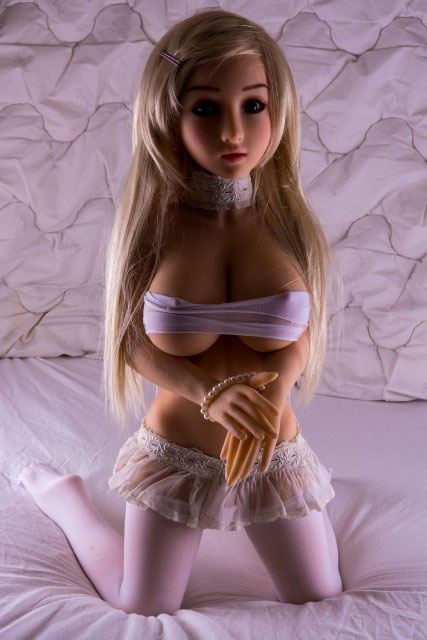 Blonde and sexy, Venesa takes our second spot. She is gorgeous, has baby blue eyes, large breasts, and she is made out of highest-quality silicon. She is one of the top favorite sex dolls on the market. Apple will satisfy you like no other girl would.
#3 Marcelle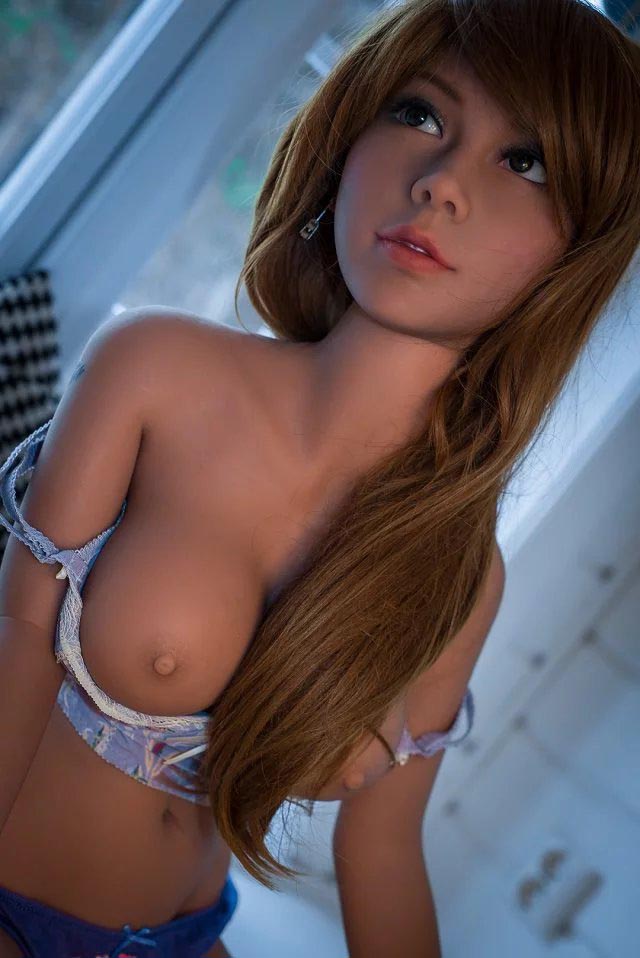 This one is stunning – small breasts, and beautiful butt, glowing eyes… She can change someone's life for the better. Vaginal, anal and oral capabilities. Extremely realistic and very hot.
#4 Duck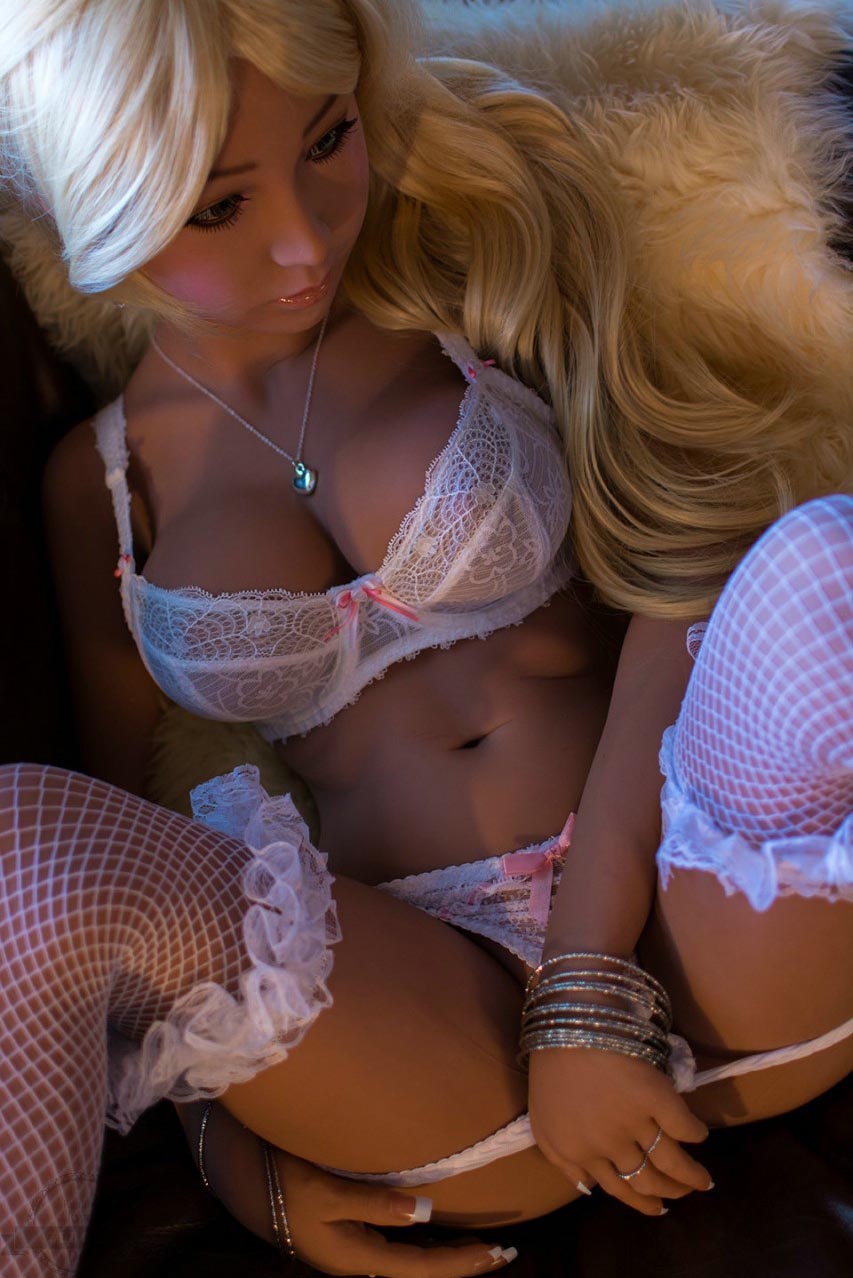 If you feel like you need an angel as your boy toy – Margo is the sexiest, most innocent sex doll on the market. Look at her eyes – she is filled with love, passion, and determination to satisfy any man with the strictest taste. This nymph is made of silicone, which is one of the best materials that sex dolls are made of. She will change your life!
#5 Tiffany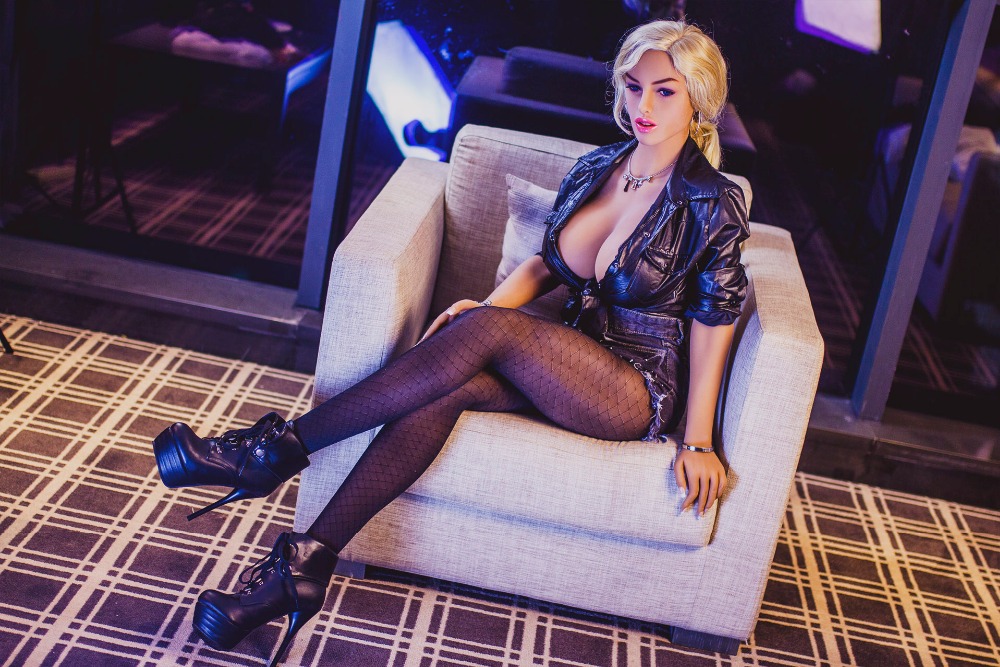 This one is for the lovers of "that ass." A beautiful butt that will keep you satisfied all the way. Tiffany is made of the highest quality TPE, with beautiful areolas on large breasts, that will amaze you every time you look at them. With oral, vaginal and anal capabilities, she will be the sexy doll you would want to go home to.
#6 Dolla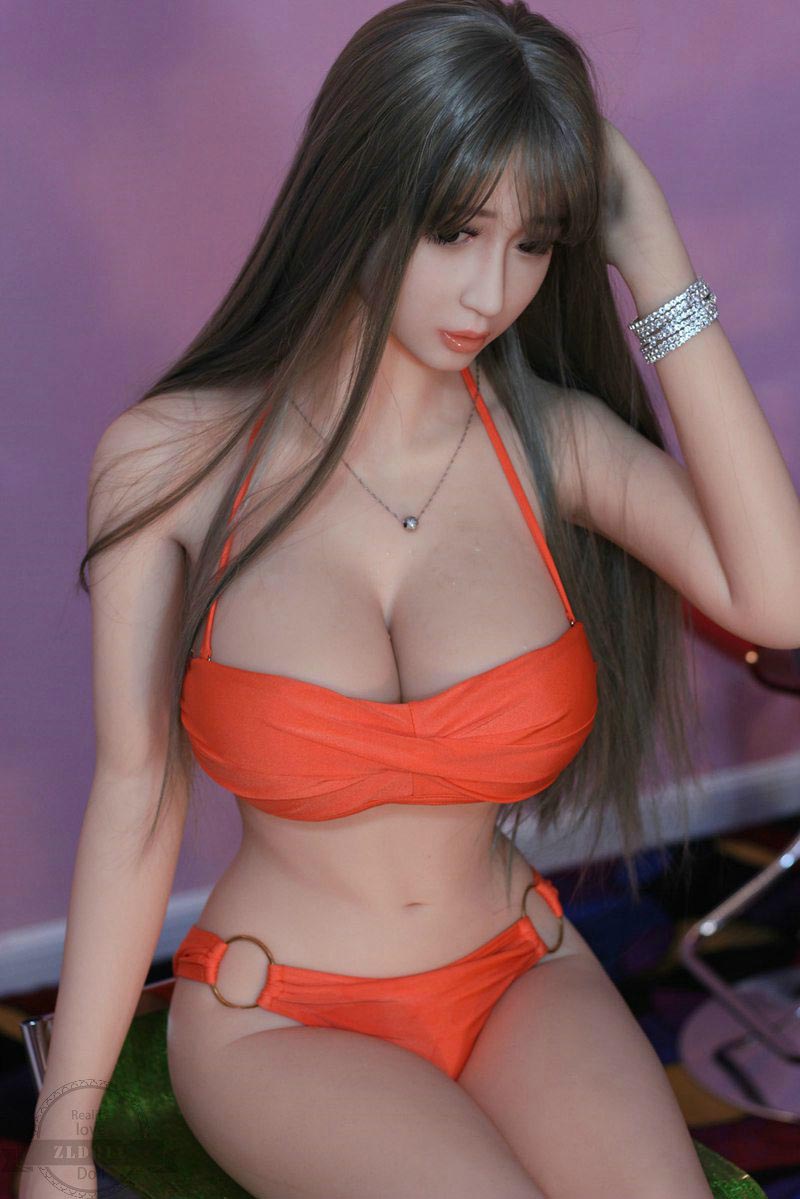 This girl is on fire! Dolla has beautiful large breasts and cute little butt. She is a beauty with wonderful dark eyes. She is dressed in a cute outfit, and her style is created just for your satisfaction! Dolla is #7 on our Top 10 Best Sex Dolls of 2018.
#7 Anna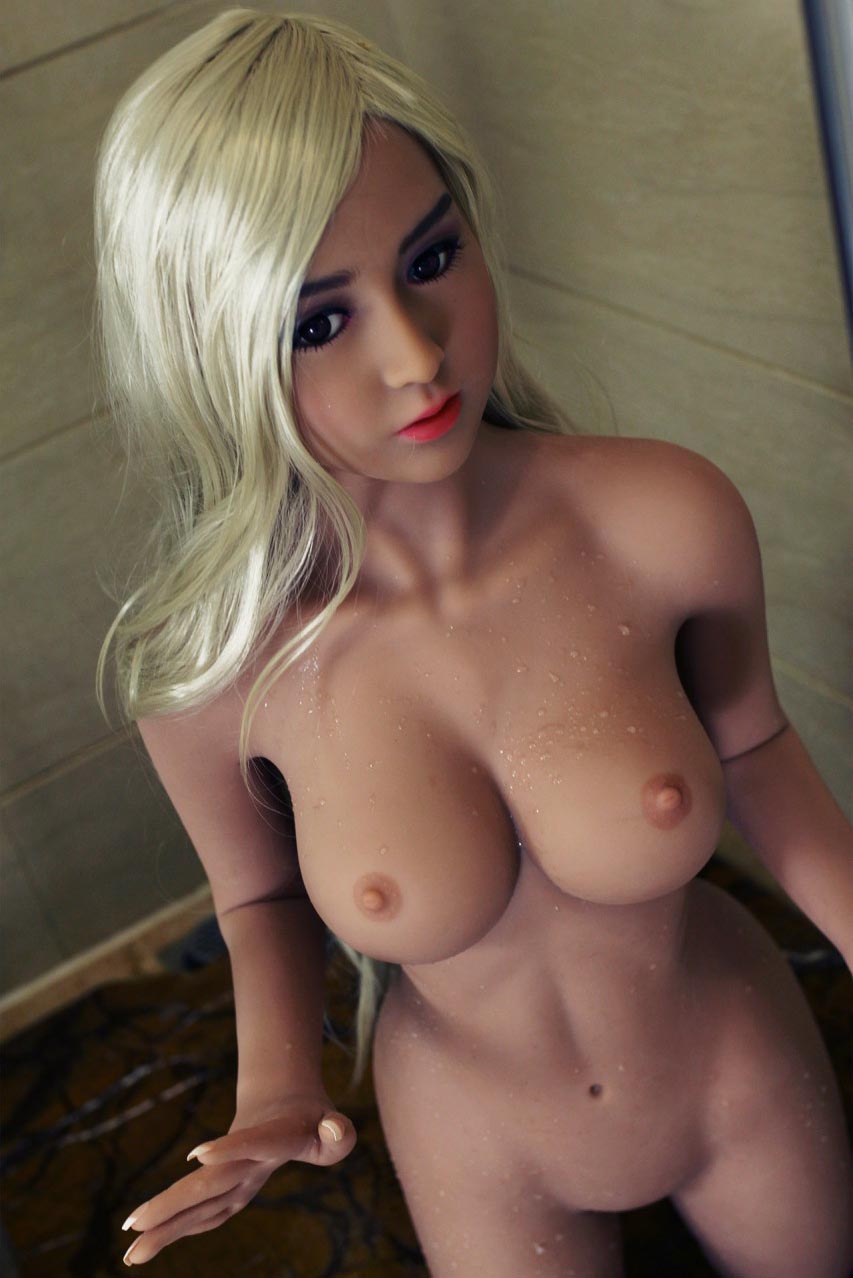 One of customers' favorite doll – yes, that's right! We loved her sexy style as well. She is so flexible that she can be in any position that you can only imagine!
#8 Rinia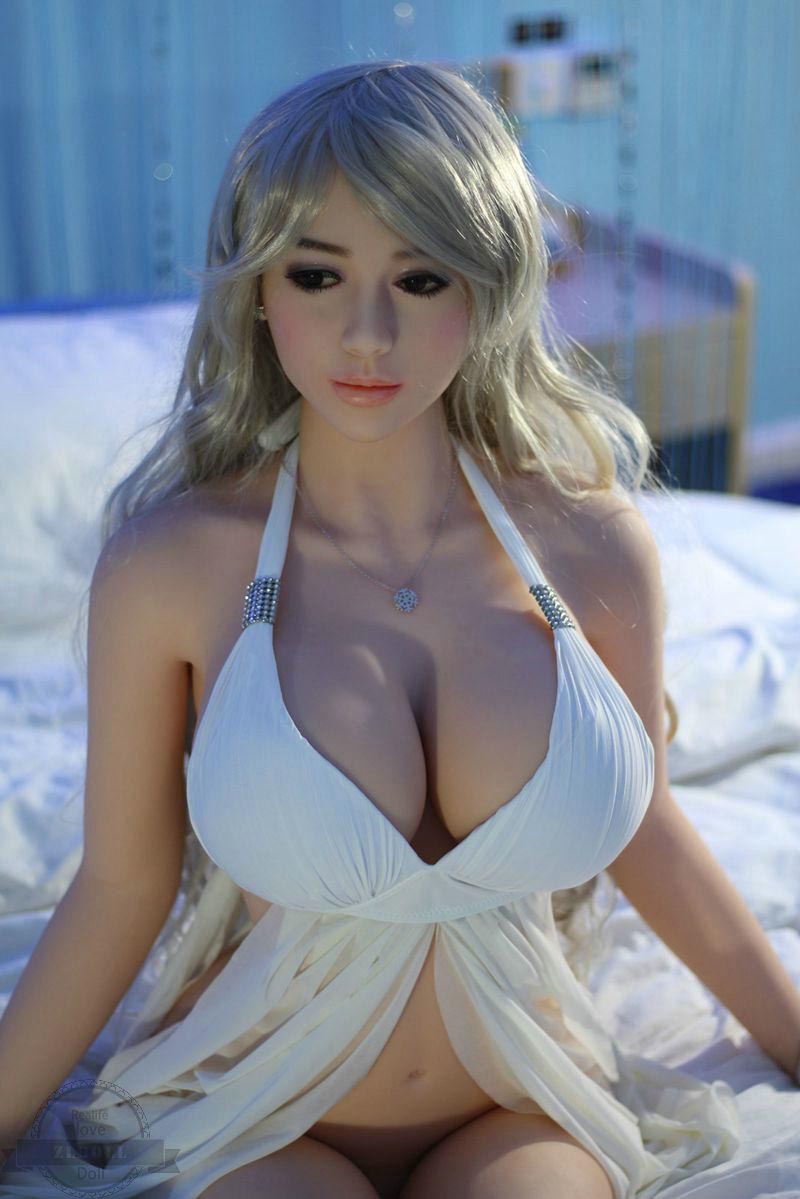 This sensual blonde knows how to keep a man satisfied. She is also a TPE beauty, with anal, vaginal and oral capabilities. She is adult-sized and weighs about 34 kg. She is a dark-haired, tan lady with a little mystery that she wants you to solve.
#9 Lexi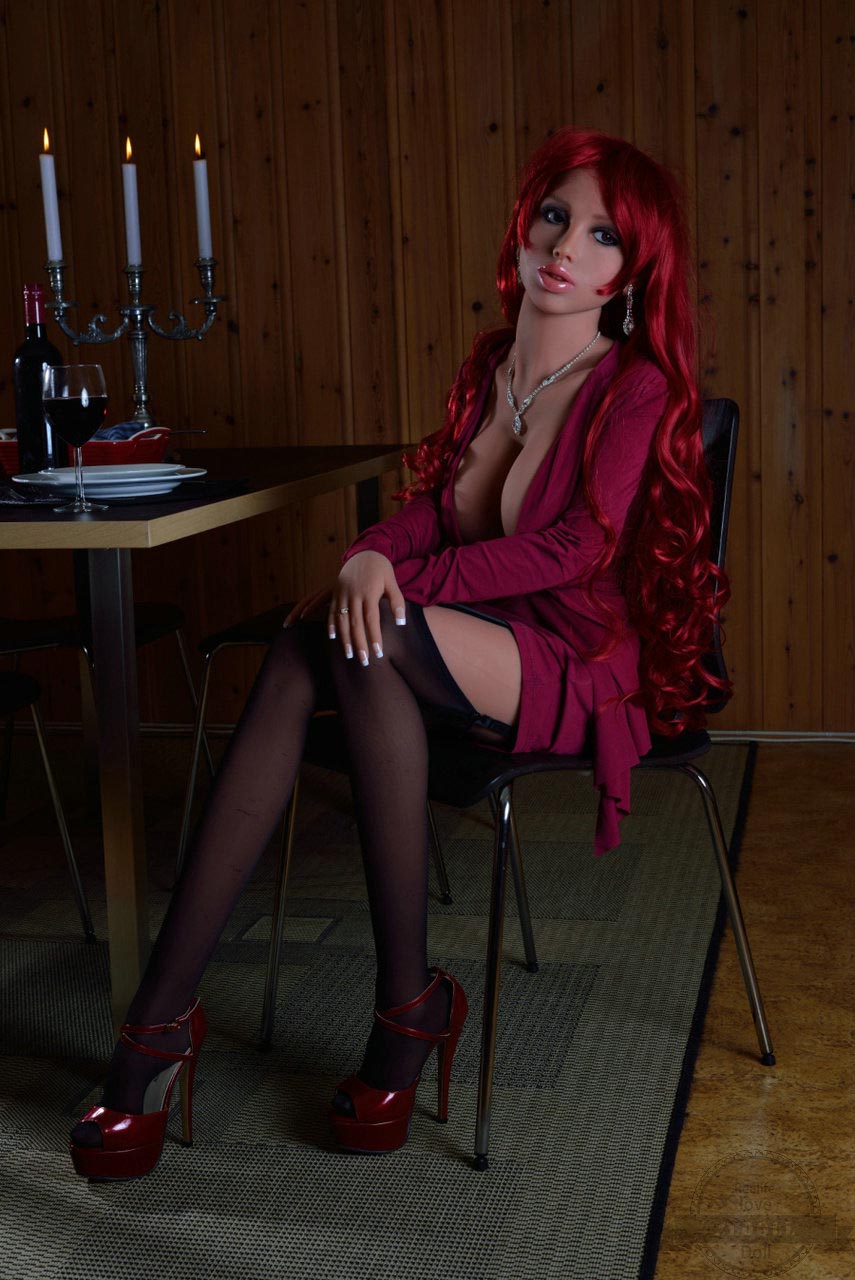 Lexi is very sexy! Get this country girl for a human-like sensual experience. She has all the capabilities possible for the ultimate satisfaction! Her perfect little butt and breasts will make your evenings memorable.
#10 Sharon
Sharon is not so shy as she appears to be in the picture. She is a tiger, and you will have to check her out for yourself! Her gorgeous hair and cute face will make you love her with passion every evening. Sharon is made of silicone, and she can be customized to fulfill your sexual needs.