As a "special partner", the physical sex doll has been on the market for decades and has a large number of male fans. Stacy Leigh, a female photographer in New York, has collected 12 physical dolls, each worth up to RMB 40,000. Recently, she used the lens to "live" the fleshless and lifeless dolls.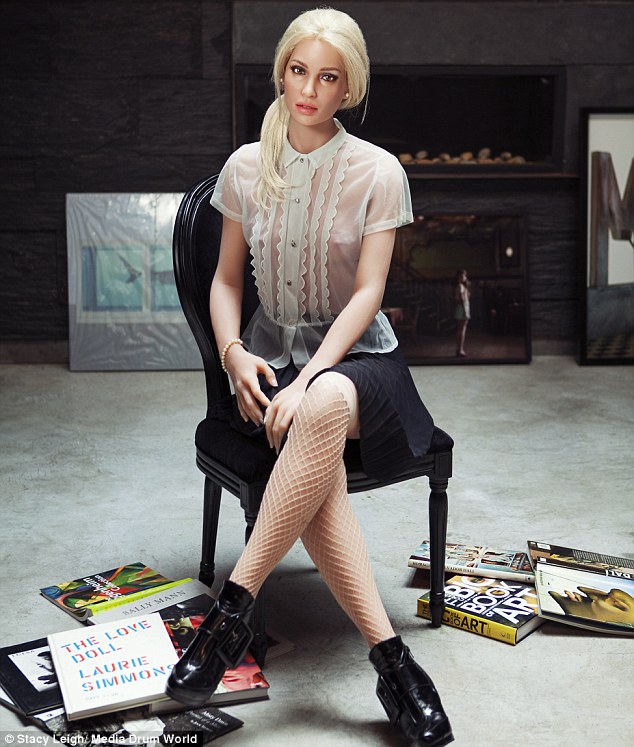 Stacy sees the sex dolls as real models, puts them on fashionable clothes, and puts on the exquisite makeup to show the charm of "models".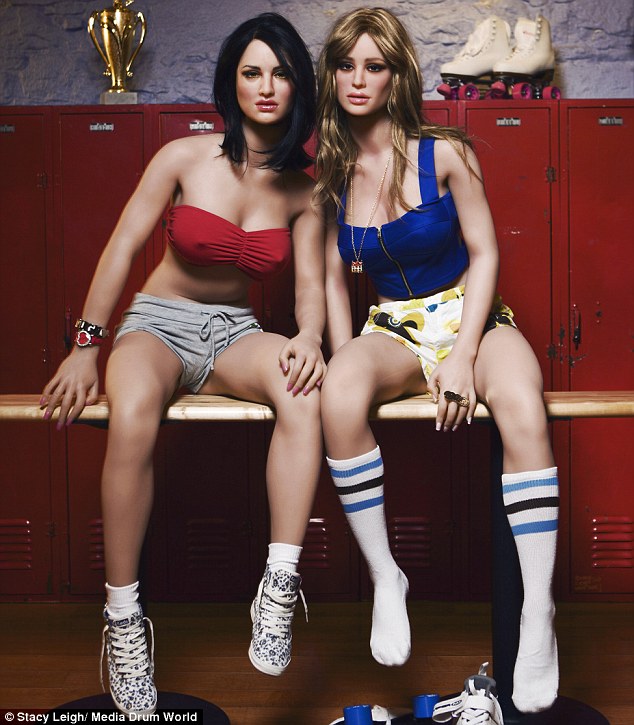 Stacy said that she loved to collect all kinds of fashionable little dolls from an early age. When she was an adult, she began to purchase life-size inflatable dolls as her own subjects.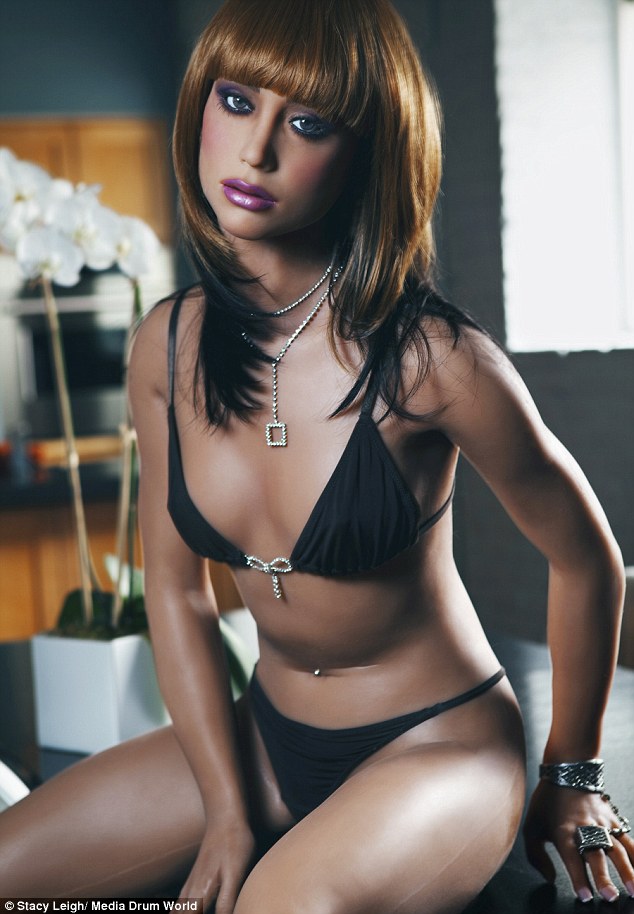 The physical dolls in this shooting plan are worth up to 4,000 pounds (about 40,000 yuan). Stacy makes them a party queen or a underwear, and the dolls pose awkward, almost the same as a real model.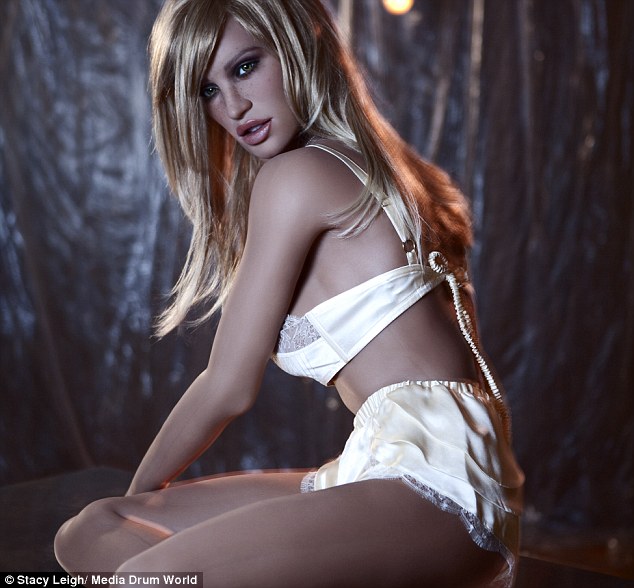 Compared with the girls in the real world, the physical doll looks good, sexy, and does not cry or make trouble, it is the "best girlfriend." And now there are more and more people who love physical dolls.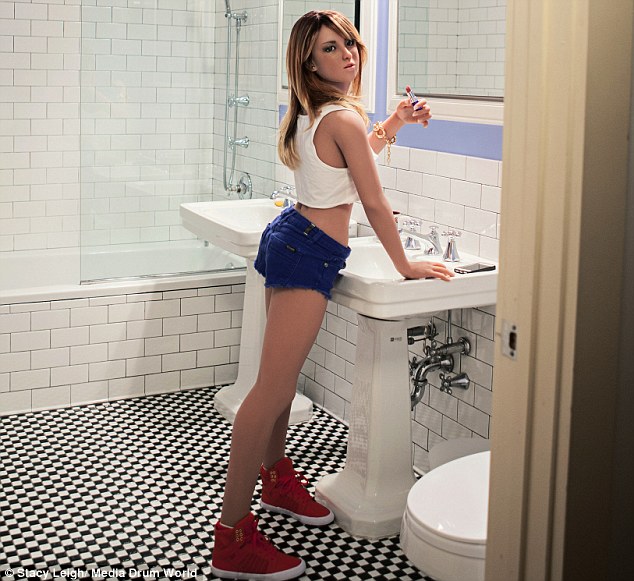 Stacy's work has been well received since its release, and some netizens said she brought life to the dolls. Stacy himself is also very satisfied with this group of photos, and said that she will continue to work hard to show the beauty of the dolls.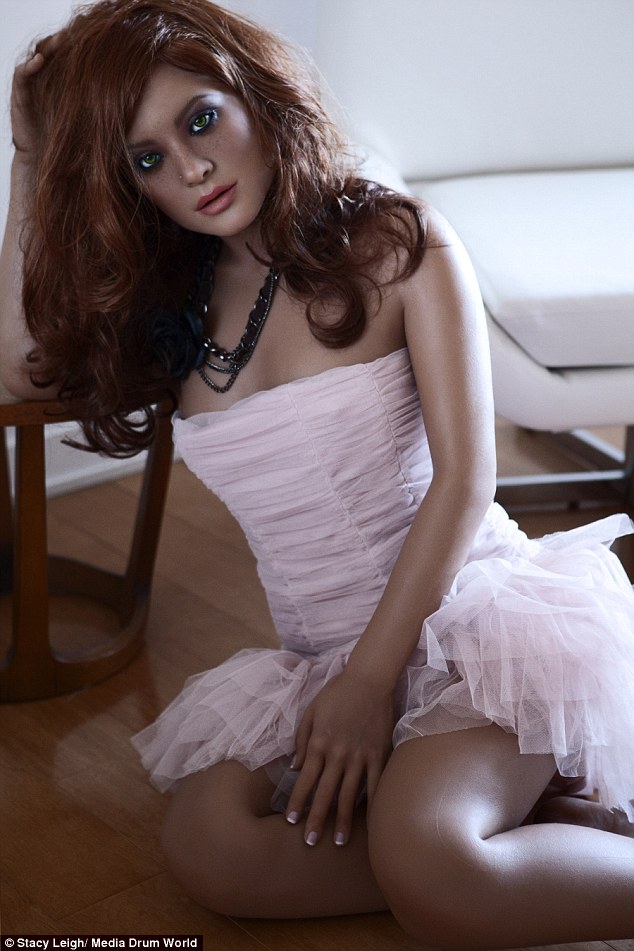 In addition to hobbies, many collectors regard dolls as their only companions, some have their own special hobbies, and some grieve because of distracting widows. For example, the man Deerman in the picture, his wife died of cancer, and since then he has not found true love, so he customized a doll companion according to the appearance of his ex-wife, and his daughter also knows the existence of this doll.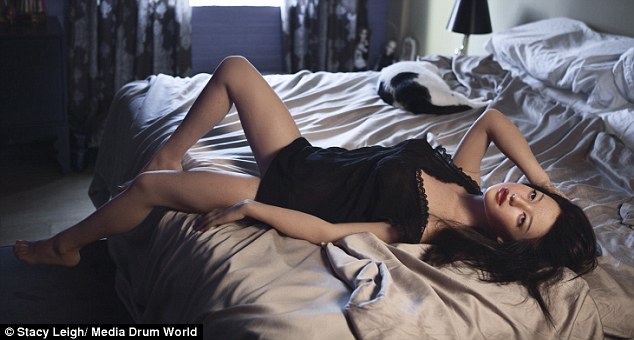 Custom-made physical dolls are not cheap, and the price ranges from $6,500 (about 39,000 yuan) to 50,000 yuan (300,000 yuan). Phil in the picture had to quit smoking for a year before buying Jessica. Phil's friends know the existence of Jessica, and he said that he doesn't care what others think of himself.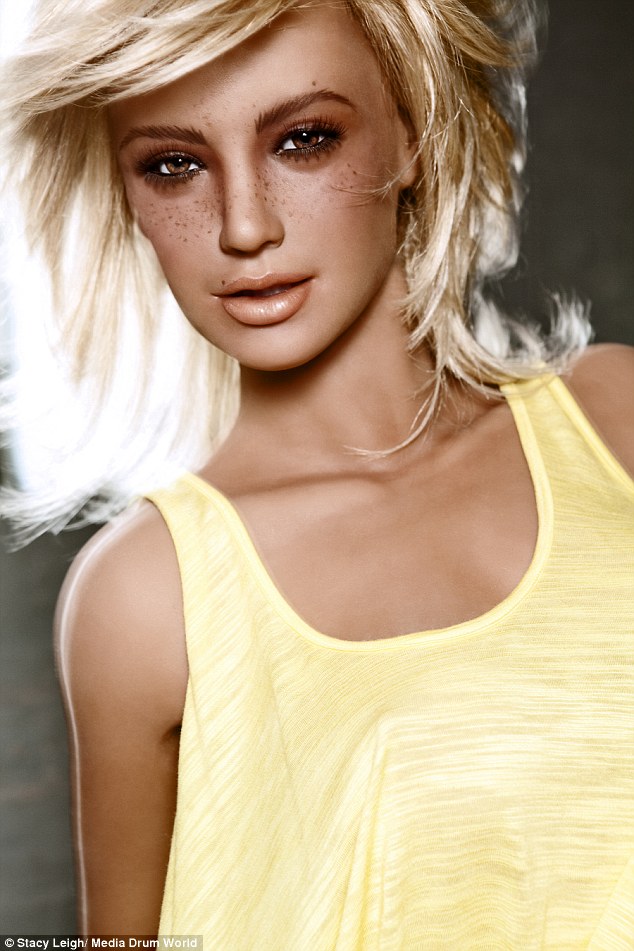 A 60-year-old British man has collected 240 physical dolls and cost 100,000 pounds (about 1 million yuan). He said that he is purely collecting and has no sex for the dolls. He named each doll and took them out for a ride and spent the afternoon tea. His wife not only does not care about her husband's special hobbies, but also goes with the new clothes, wigs and cosmetics.
A 50-year-old engineer from Tokyo, Japan rented an apartment dedicated to his collection of sex dolls. He said that he has more than 100 dolls. He is the world's most active doll, and some netizens call it "the most blessed in history." otaku".